Fashion's allure, often draped in glamour, has traditionally cast a shadow on its environmental impact. Yet, in the heart of this industry, a transformative shift is taking place: Sustainability in Fashion. This isn't just about eco-friendly materials or production methods; it's about fashion with purpose and depth. In the colorful dance of trends and designs, a determined movement emerges, emphasizing not merely the appeal of our outfits but the profound principles they uphold. As we explore our fashion paths, it's clear: our choices can echo both our individuality and our commitment to a planet-conscious future.
Sustainable Fashion: More than Just a Trend
Eco-Conscious Choices: The fashion industry is one of the largest polluters. But sustainable fashion isn't just a buzzword. It's about making choices that respect the environment.
Consignment: Consignment stores like Rock It Resell play a pivotal role in the sustainable fashion movement. By giving pre-loved items a second life, we reduce waste and promote circular fashion.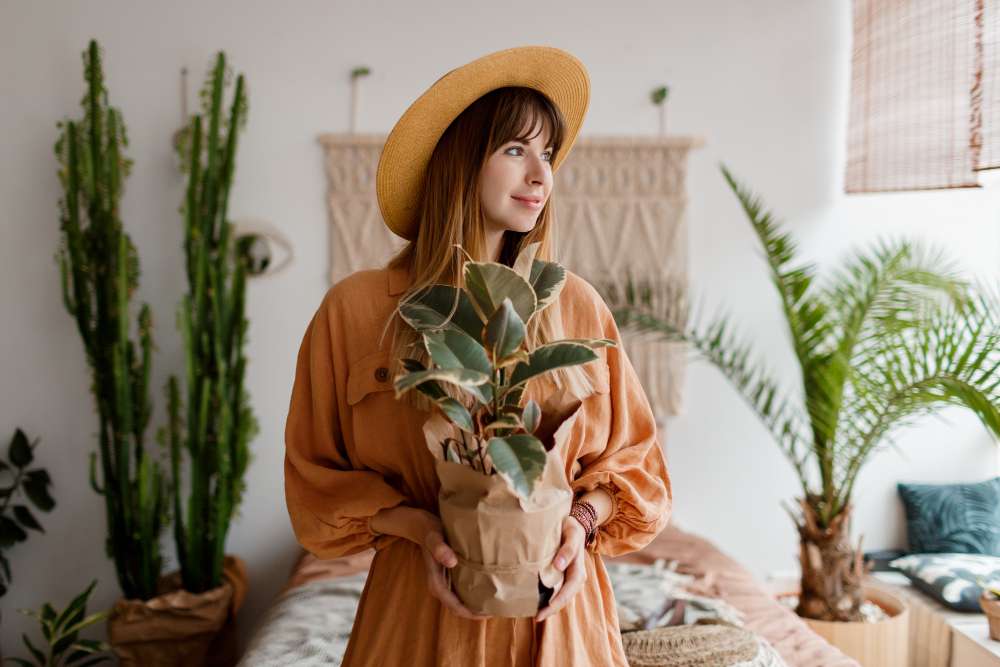 Rock It Resell: The Eco-Chic Epicenter
Eco-friendly Selections: We take pride in our curated selections. Each item is chosen with sustainability in mind, ensuring quality without compromise.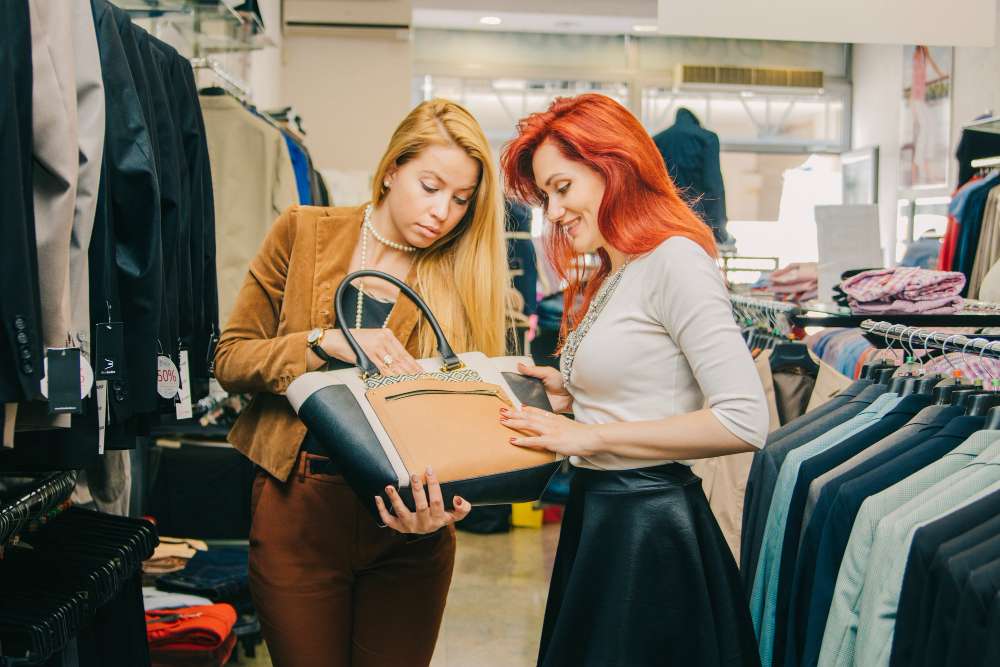 Promoting Circular Fashion: Beyond just selling, our eco-friendly approach champions the idea of 're-use'. By supporting consignment, you embrace a circular fashion cycle.
More than just a style haven, our mission echoes with an eco-conscious resonance; every month, we prevent thousands of pounds of clothing from taking their place in landfills. Our dedication is twofold: nurturing the environment while uplifting our community, proving that fashion can be both chic and socially responsible through our green fashion approach.
Benefits of Consignment & Sustainable Fashion
Less Waste, More Style: With consignment, clothing is given a second life. This means fewer garments are discarded prematurely, allowing for more extended use and reduced waste. Each item that finds a new home represents less clutter and more cherished style moments.
Economic and Eco-smart: Dive into the world of high-quality fashion without the hefty price tags. Consignment offers the thrill of finding designer pieces at a fraction of the retail cost. And beyond savings, it's a purchase choice that supports sustainability and decreases environmental impacts.
Join the Green Wave: When you opt for consignment, you're making a statement. You're not merely shopping; you're aligning with a movement. You're advocating for a fashion industry that values recycling and resourcefulness, one that cares for the planet and its people.
A Celebration of Uniqueness: Sustainable consignment encourages individuality. Rare finds and unique pieces are abundant, allowing shoppers to curate a style that stands out from mass-produced trends.
Foster Community Bonds: Consignment stores often act as community hubs. By shopping or selling, you're strengthening local businesses and promoting a shared vision of sustainability.
Conclusion
At Rock It Resell, we believe in making a statement, not just with our clothes, but with our choices. Embrace sustainable fashion with us and make every purchase an eco-chic choice.